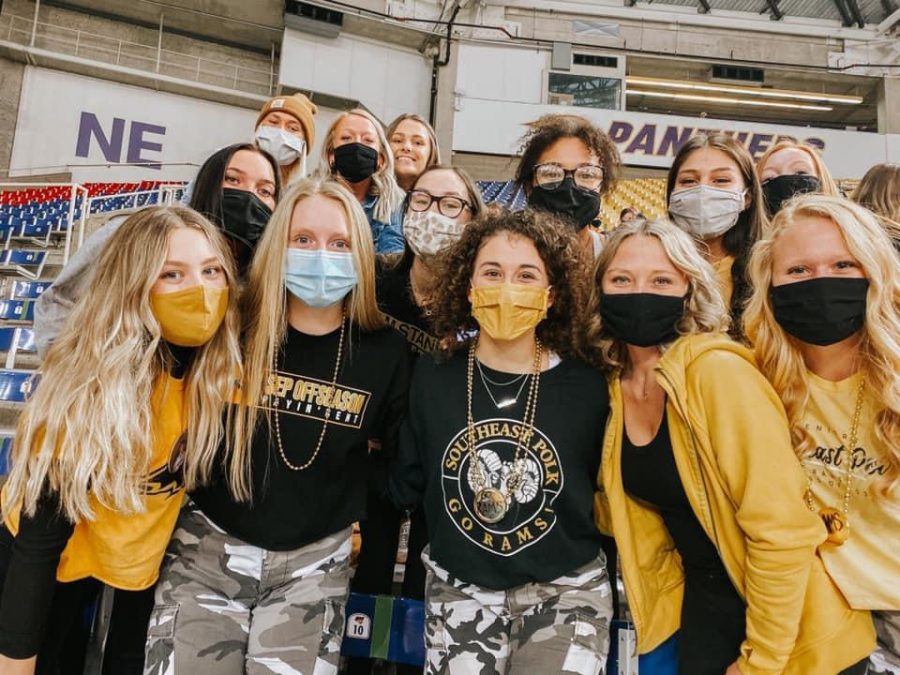 Grace Touney, Managing Editor
April 2, 2021 • No Comments
Monica Cunningham, Staff Reporter COVID-19 was a very interesting time period for me. I couldn't quite comprehend how the entire world was encased by a massive pandemic. It wasn't all that bad early on because I could...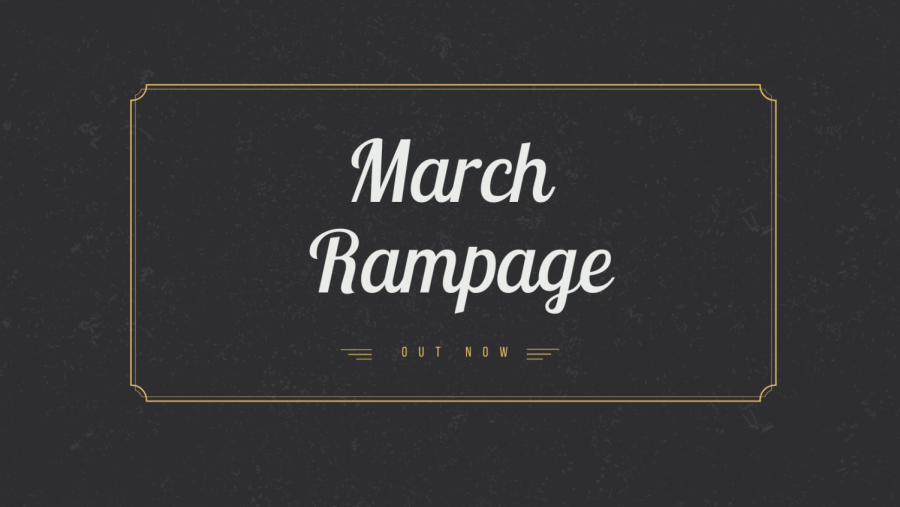 Alex Moats, Rampage Managing Editor
March 4, 2021 • No Comments
These horoscopes are based off of Stylecaster.com. Alex Moats is not a professional in horoscope readings! Aries: Social connections and intellectual pursuits are huge for you in March! Tap into your extraverted side...
February 26, 2021
The world is full of all types of people. Most notably, we put these people...

February 2021 Issue Now Available!
February 26, 2021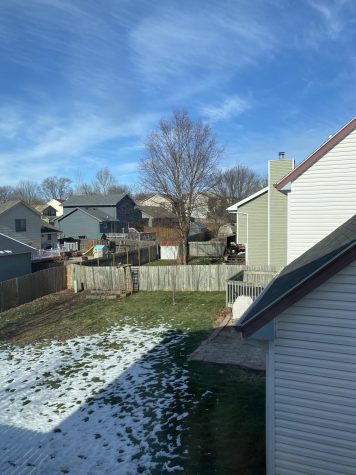 Seasonal Depression Impacts Students
December 22, 2020
I am going to be very straightforward and state the obvious: this year has...