September Musician of the Month: Morgan Gilbert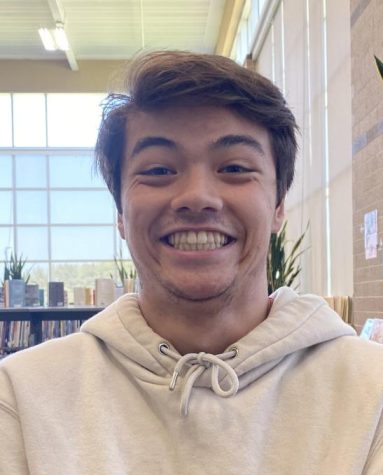 Q: How did you get into singing and recording? 
I started it when I was in 8th grade but it was nothing serious. I wanted to be a rapper but I realized I didn't have the voice for that so I started actually singing and it ended up working out.
Q: Is there a person who inspired you to do so? 
The Weeknd, I try to sound a lot like him. I also like Future and Brent Faiyaz.
Q: Where can people who want to listen to your music find it? 
Any streaming service in the world.
Q: Do you have any new music planned? 
I have singles and an album coming at an undecided time.
Q: What style of music do you create?
Left-field pop.
Q: Are you doing anything post-high-school for your music? 
It will always be a hobby but if I can gain more success and traction, I will make it a full time thing.