Athlete Of The Month: Joel Jesuroga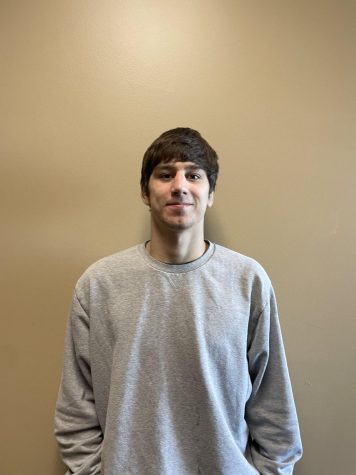 Q: How long have you been wrestling?
A: 7-8 years.
Q: What is your favorite thing about wrestling?
A: Winning tournament with my team.
Q: What are your personal/team goals for this season?
A: To win state and the team to win state.
Q: Do you plan on wrestling in college?
A: Yes, I'm committed to Iowa.
Q: What motivates you to keep going out for the sport?
A: Family and friends.
Q: What's your favorite/best memory from wrestling?
A: Winning tournaments with my dad and brother.
Q: Why should people go out for wrestling?
A: It's the most fun sport and it's super rewarding.
Q: Who is a wrestler or athlete you look up to and why?
A: Jordan Burrows because he is good at what he does.
Q: What is one of your favorite walk out songs you have used?
A: "Barking" by Ramz.
Q: Where is your favorite place to have a meet?
A: Indy gym.