Soccer Seniors Prepare to Say Goodbye
As we approach the end of the school year, a lot of seniors are having to say goodbye to their favorite high school sports. The impact this has on students differs from person to person. Senior Blayze Payton shares what his biggest inspiration was throughout his career.
"My dad because he played as a kid so he started me as soon as I could play," said Payton. "He's always been the one wanting me to do it."
As Payton's favorite sport is coming to an end, he expresses his shock for how quick the time came.
"I didn't think the time would ever come, so it's eye opening now that it's actually happening," said Payton.
Senior Anna Sharp also shares her passion for soccer. She plans to attend Simpson college for her soccer career.
"Soccer has had a positive and negative impact on my mentality," said Sharp. "Some nights it can be the most overwhelming part of my life, between trying to stay positive as a captain and worrying about if I'm playing to my full potential."
While Sharp does feel a little bit of stress on the field, she shares all the positives soccer has brought to her life.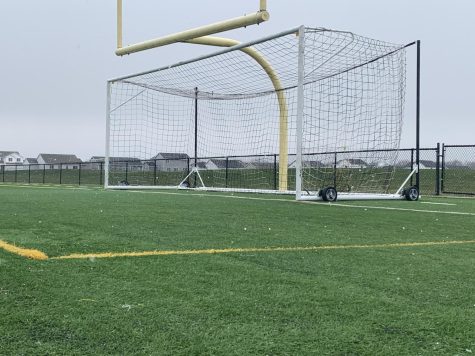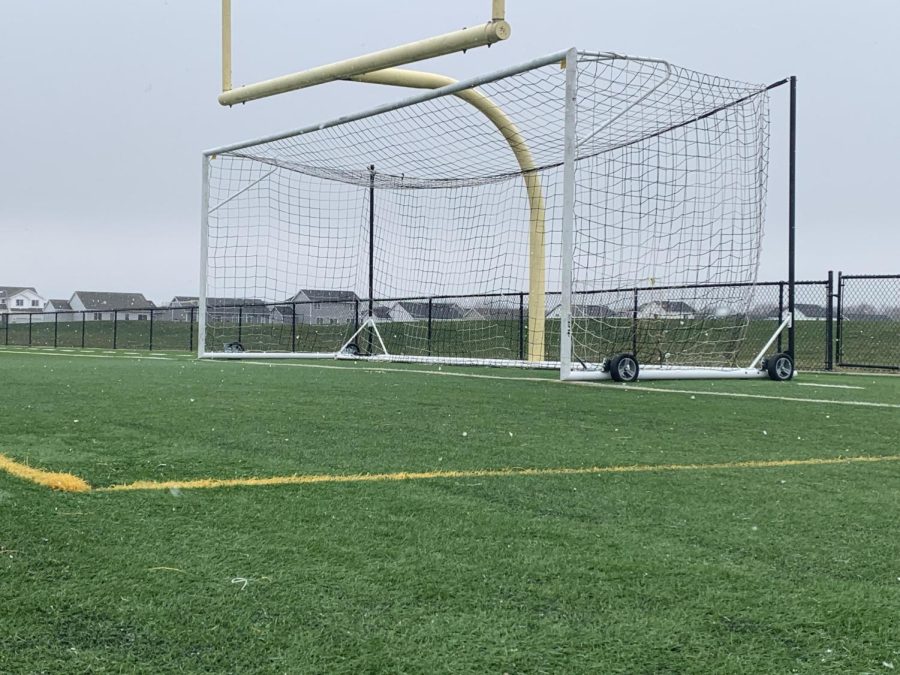 "Playing through games, whether it's winning or losing, has taught me to fight through a great amount of physical and mental battles," said Sharp.
Sharp also shares advice for the younger players this year.
"I would tell them to take advantage of the time they have," said Sharp. "High school goes by so quickly, so don't get too caught up on which team you're on or how well you played, soak in the family and experience soccer will bring you."
The next game for girls is Wednesday, May 4th at Urbandale High School. For the boys, the next game will be Saturday, May 7th at Lincoln High School. The team loves support from students and encourages students to fill up the stands.