Rampage COVID-19 Coverage: Pull-Ups For A Cause
Instructional coach to raise money for local sushi restaurants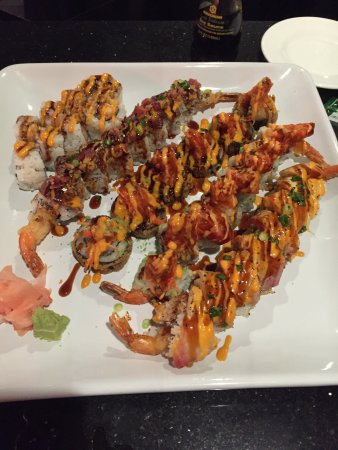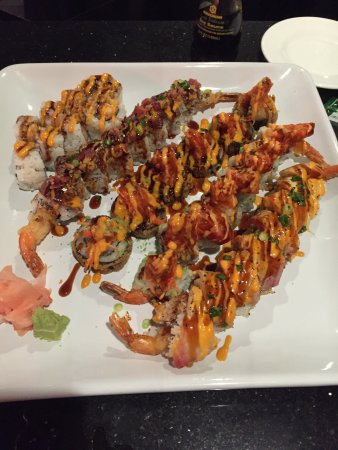 Instructional Coach Justin Dehmer is doing pull-ups for a cause tomorrow. 
Dehmer, who works with the math department, will be doing pull-ups live on Zoom from 7 a.m. to 7 p.m. on Saturday, April 4 in order to raise money for one of his favorite Des Moines sushi restaurants, Sakari.
"I know the restaurant has been hit hard and I want to continue to support local," said Dehmer.  "I can't imagine how it would feel to get most if not all your income cut off without much warning. This seems like a small gesture to support those who really need it."
Local restaurants have had to temporarily close dine-in services due to the COVID-19 pandemic.  Dehmer and his wife are Monday night regulars at Sakari and feel like family when they're there. They also enjoy the atmosphere and the food.  Because of this, Dehmer wanted to do something to help the business during an unpredictable time.
According to Dehmer's Facebook page, "On Saturday, April 4 I am going to do as many pull-ups as I can from 7 a.m. to 7 p.m. This is where your help comes in. We are asking you to pledge one penny for each pull-up recorded. It is simple, 1000 pull-ups means a donation of $10. 100% of the money raised will go to the employees at Sakari."
All 12 hours of the event will be streamed live on Zoom and Dehmer's Facebook page.  The idea of a pull-up contest is based on Dehmer's commitment to working out.
"I like challenges and staying fit plus wanted to make a difference for someone else in this time of need," he said.
He's anticipating it will be a tough 12 hours, but knows his love for Sakari will keep him going.
"I know it is going to be a grind, but I am willing to keep going through the day," said Dehmer.  "Fatigue will set in at some point so [I'm wanting] to stay hydrated and fueled. This is for others, so the motivation will be there to keep pressing on because it is for a good cause and I want to raise as much money as possible."
If you want to make a pledge, go to Dehmer's Facebook page.