DMACC Counselor Here to Help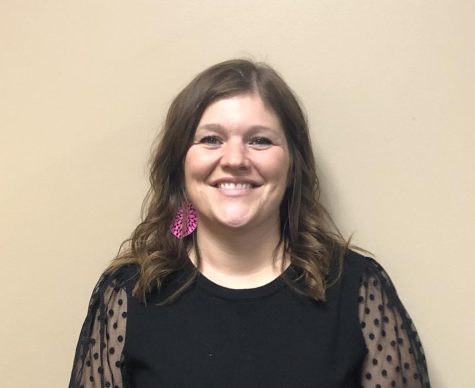 Danielle Harris is the College and Career Transition Counselor at Southeast Polk High School. She spends her time helping seniors create post-secondary plans by guiding them through different options and breaking down barriers. Harris has great points and advice to offer lost seniors. 
"Take a variety of classes, go on college visits, go to work-based learning events, join an apprenticeship program, and identify your likes and dislikes by taking some free career interest assessments," said Harris. It's never too late to explore different options or change a career path and Harris is here to help you through it. She loves helping students set goals to work towards finding a career path that's right for them. 
Students should come to Harris when they have questions about what they want to do after high school or are struggling with finding out what they want to do. 
She's available in the guidance office from 7:30 a.m.-3:30 p.m. on Monday, Tuesday, Wednesday, and Thursday. Students can also schedule a meeting with her using this link, https://calendly.com/danielle-harris-4-sep.