Running into the new girls' cross country season with the same goal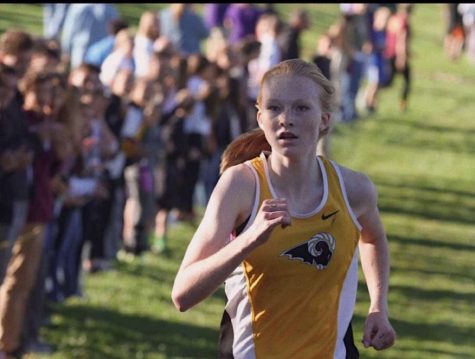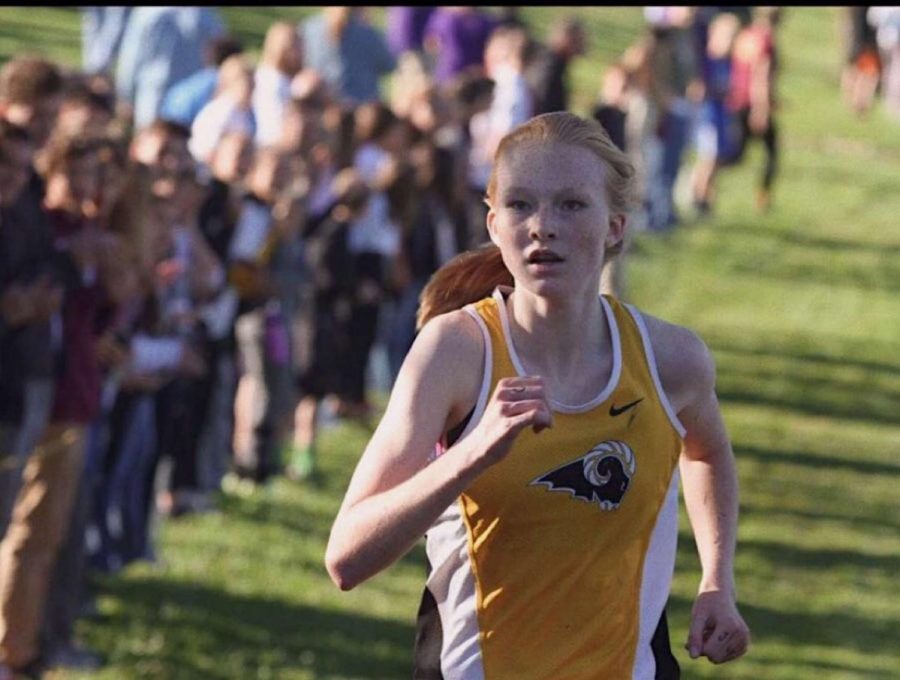 From being ranked 15th at the beginning of the 2018 season to becoming state champs, the girls' cross country team is working towards a back-to-back state championship.
Going into this season, the team was ranked second behind Johnston. This year, the team is faced with lots of pressure because everyone is wanting to win state.
The team has six of seven varsity returners. Johnston, the girls biggest competitor, has all seven varsity runners returning.
The team's number one runner and state runner-up last year is junior Matti Plummer. Plummer is currently in her second season of running cross country, but says that this year is different because the team is faced with pressure that they didn't have last year.
"I feel like since we were on the pedestal now we have something to prove," said Plummer.
Amidst the pressure, the team is staying calm and focusing on working hard to win state.
"The team and I are going to prove what we have and we are going to do whatever it takes to win state again," said Plummer.
The team's head coach is Chad Willeford and its assistant coach is Kristin Behrens. Willeford coached the team to their first place finish last season.
"It was somewhat surreal when the team won the state championship last fall. We may not have had the 'best team' in the state last season, but we won the biggest meet of the year. It was awesome because almost every single participant ran a lifetime best at the state meet," said Willeford. "Some of the other top teams happened to be a bit flat and we happened to be hitting on all cylinders that day. A lot of hard work and a little bit of luck on our side. We couldn't have written a better script."
Willeford is now focused on this year's team and the opportunity to become back-to-back champs despite losing varsity runner, Paige Blackford.
"The main difference this year is that our returners know what they are capable of doing when they put their mind to it. Many have bought into what it takes to be successful and improve in this sport. We have awesome upper class leadership this year and they are leading the underclassmen through example. Knowing when it is time to have fun and enjoy each other's company vs. knowing when it is time to put the hammer down is a trait that I see in more individuals this season," said Willeford.