Hot Chocolate Cookies Recipe
Ingredients: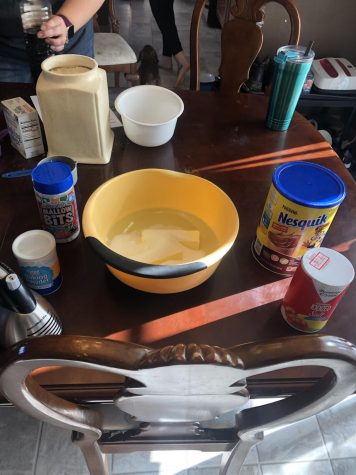 1 cup of butter softened
1 cup of sugar
⅔ cup of brown sugar
2 eggs
1 teaspoon of vanilla
3 ¼ cups of flour
4 packages or ¾ cups of hot chocolate mix
1 teaspoon of salt
1 teaspoon of baking soda
2 teaspoon of baking powder
1 cup of chocolate chips 
1 cup of Mallow Bits or Freeze Dried Marshmallows
Directions:
Beat butter and sugars in a large bowl until light and fluffy. Then add eggs and vanilla and be sure to mix well.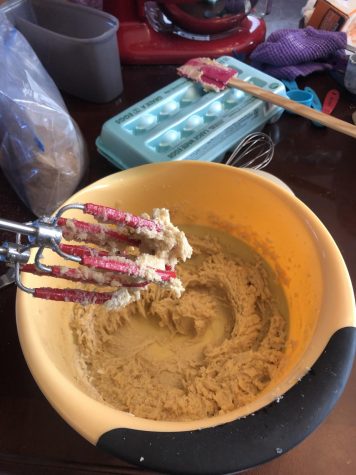 In a separate bowl, combine dry ingredients. Gradually add in mix dry ingredients into butter mixture until well blended, but do not over mix.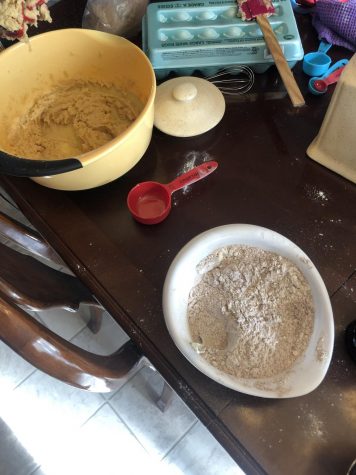 Stir in chocolate chips and Mallow Bits.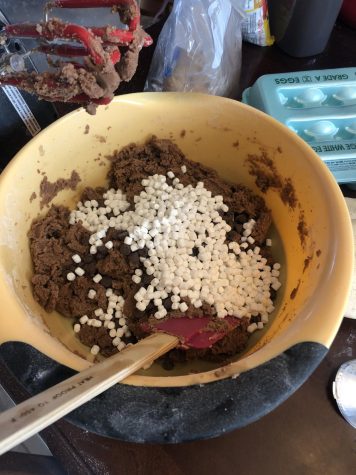 Cover the batter and put in the refrigerator for at least 30 minutes, up to 2 hours.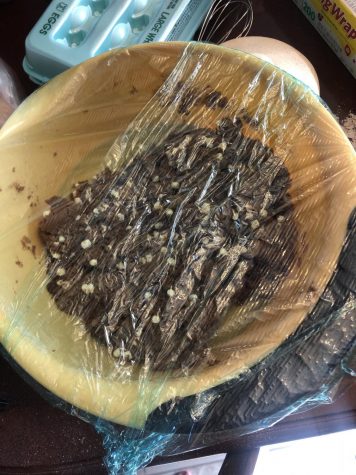 When ready to bake, preheat the oven to 350 degrees. Create a ball out of the dough and place on cookie sheets and once it's full, place the sheet in the oven. Bake 9 to 11 minutes or until edges are lightly browned. Remove the cookies from the oven and place them on a cooling rack for about 5 minutes.